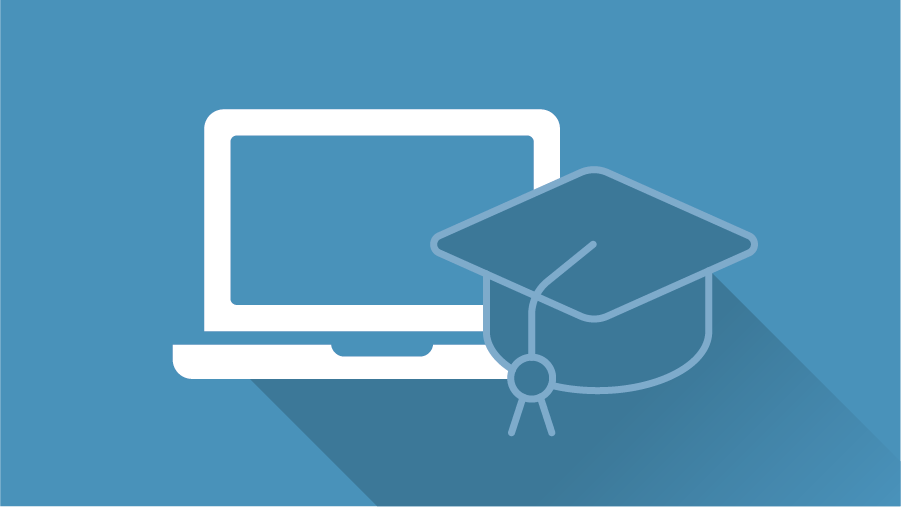 Online learning
Resources on fracture care, fracture-related infections, CMF and spine injuries, fracture management for ORPs, pediatric fractures, pelvic and acetabular fractures.
Access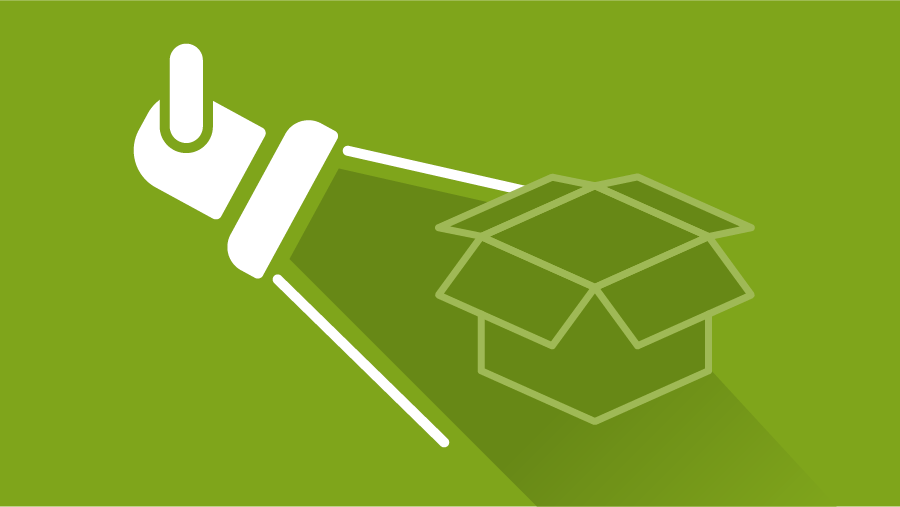 Resource spotlight
We spotlight one of our many resources compiled for T&O health care workers. Watch this spot featured content on the first Monday of every month.
Read more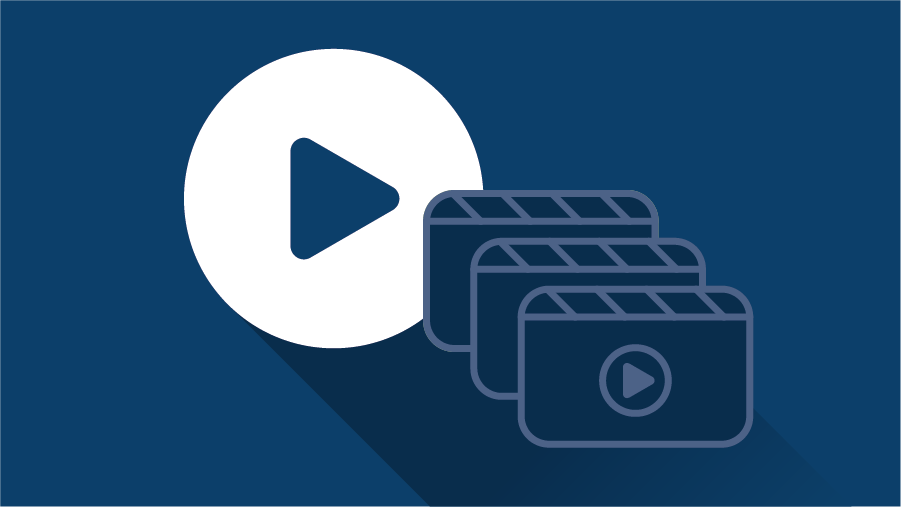 Video library
Our carefully curated video library contains videos on T&O care for both surgeons and ORPs,
specifically developed for application in LMICs.
View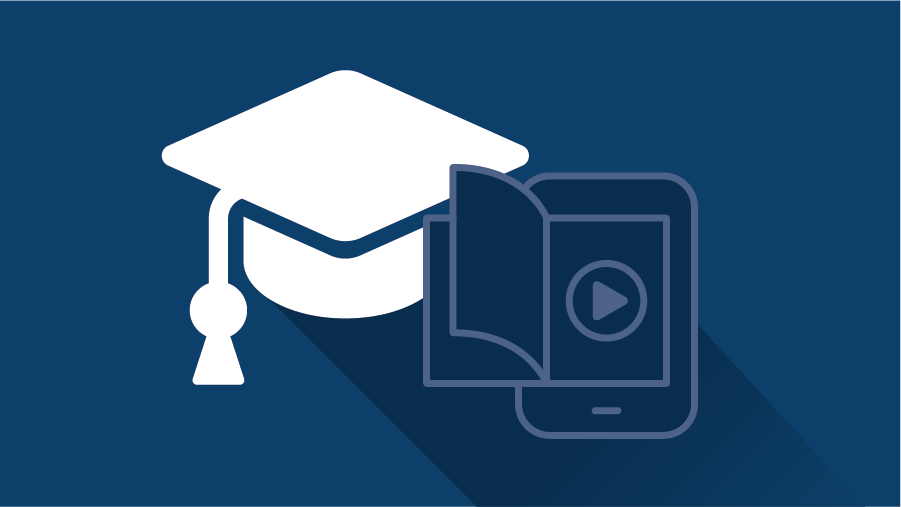 Educational resources
Essential resources to explore: Nonoperative Handbook, core curriculum lectures for residents, AO/OTA fracture compendium and AO Surgery Reference.
Access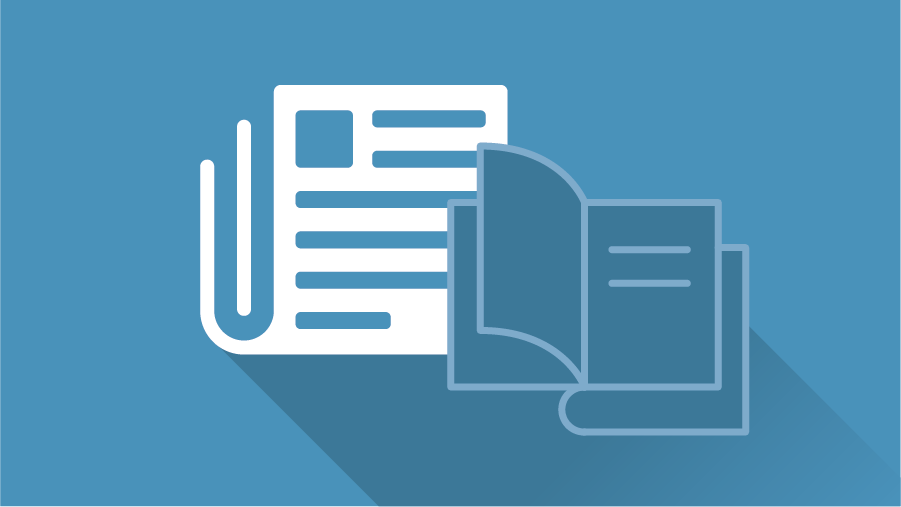 Journals
Keep abreast of all developments in the field of orthopedic trauma
and clinical research.
Access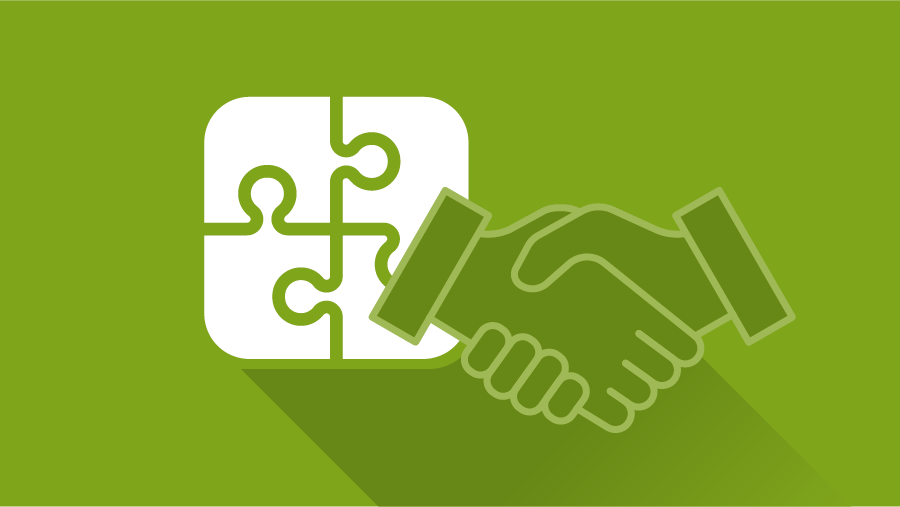 Partners
Our partnerships with international, regional, and local organizations have enable us to become a leader in strenghening fracture care in LMICs in Africa an Asia.
Read more